MAKE A STATEMENT!
Use your voice and make a statement! Walk in your purpose! Choose a design that captures your current mood or embodies who you strive to be... We have something for EVERYONE!!!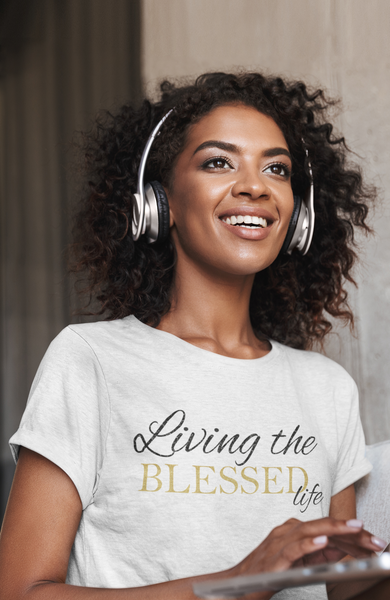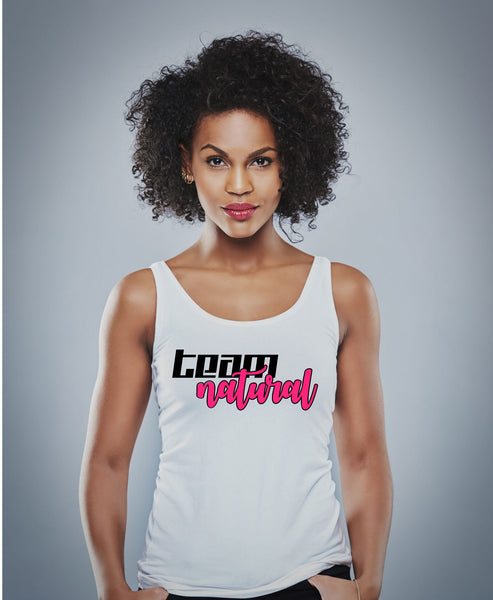 SPREADING LOVE & POSITIVITY ONE SHIRT AT A TIME
Our designs inspire, uplift and empower! Which one will you choose?
JOIN THE MOVEMENT!!!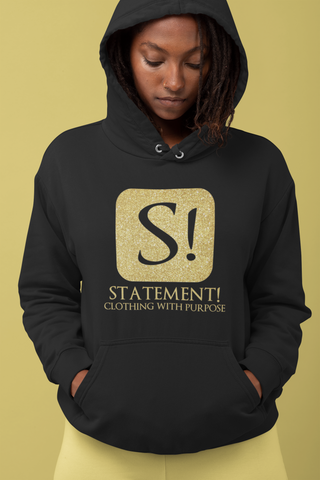 Upload your photos and follow us on Facebook or Instagram! Use the hashtag #statementcwp or #mystatementmypurpose